Waiting on your reviews! I hope I get some :)
How did we all do? Did you read the book you chose? Did you like it? I loved Northern Lights, as you can see in the review in the post below :)
This month, chose a book that has been turned into a film/TV series.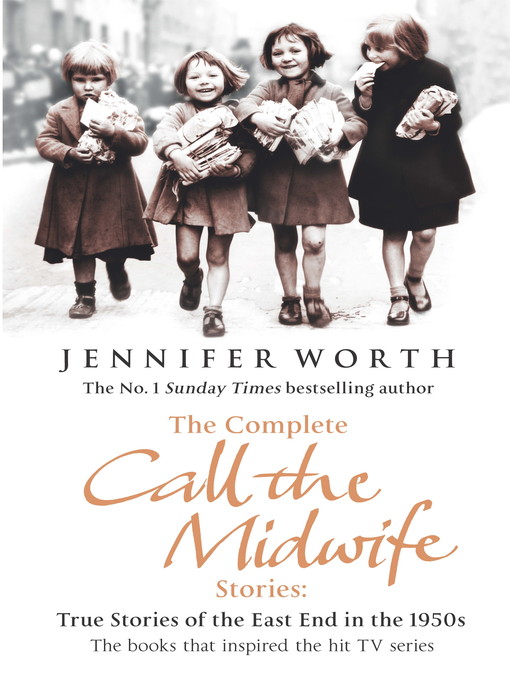 I'm going to be reading Call The Midwife, which I loaned off my Gran :)
Goodreads summary:
Jennifer Worth was just twenty-two when she volunteered to spend her early years of midwifery training in London's East End in the 1950s. Coming from a sheltered background there were tough lessons to be learned. The conditions in which many women gave birth just half a century ago were horrifying.
I've watched the BBC series and it's so good! It's also great because I love talking to my Gran about her time in London during the war :).
But chose anything! Lord of the Rings, Harry Potter, Game of Thrones, Silver Linings Playbook, Warm Bodies, Twilight, Mortal Instruments, Hunger Games, Girl with the Dragon Tattoo...the possibilities are endless :D
Leave a comment with your book of choice :) plus what you read this month and what you thought about it :)